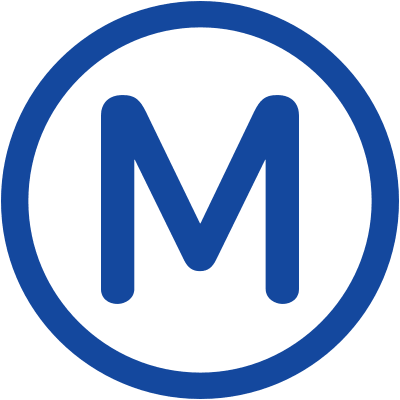 The Paris Metro (known as "Paris Metro") is located in France.
The last known extension of this meter was made in the year 2012, currently 382 Tube stations along 218,4 Km (135,7 miles), ie, each station has a 571,7 meters (625,2 yards).
Click on the map below Metro, to view larger image: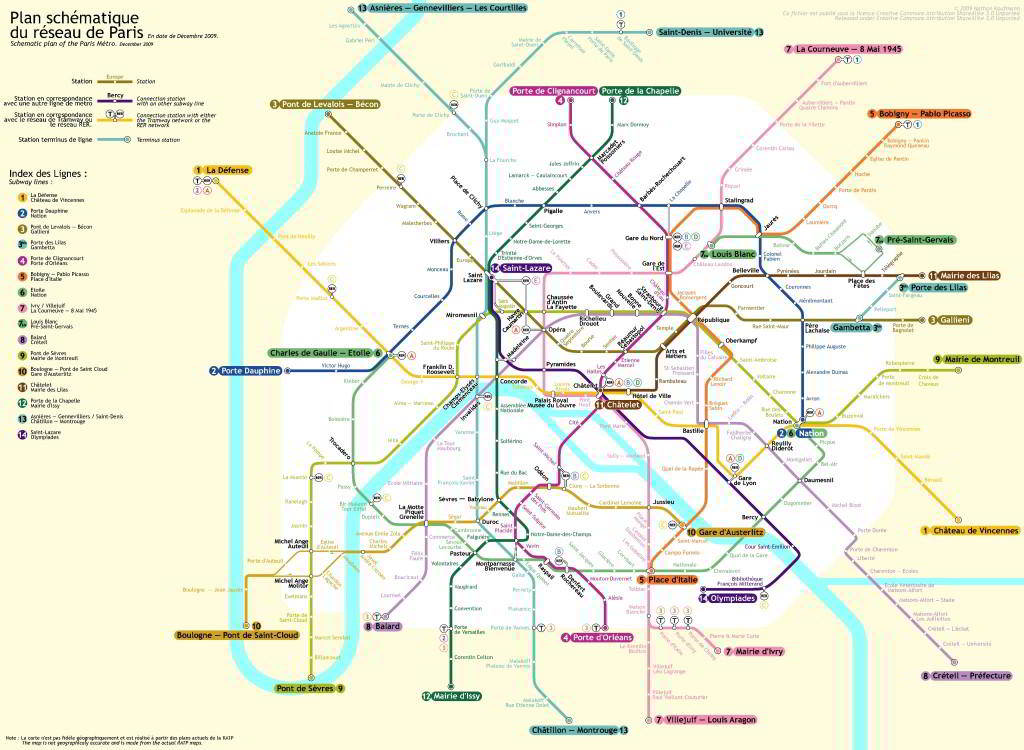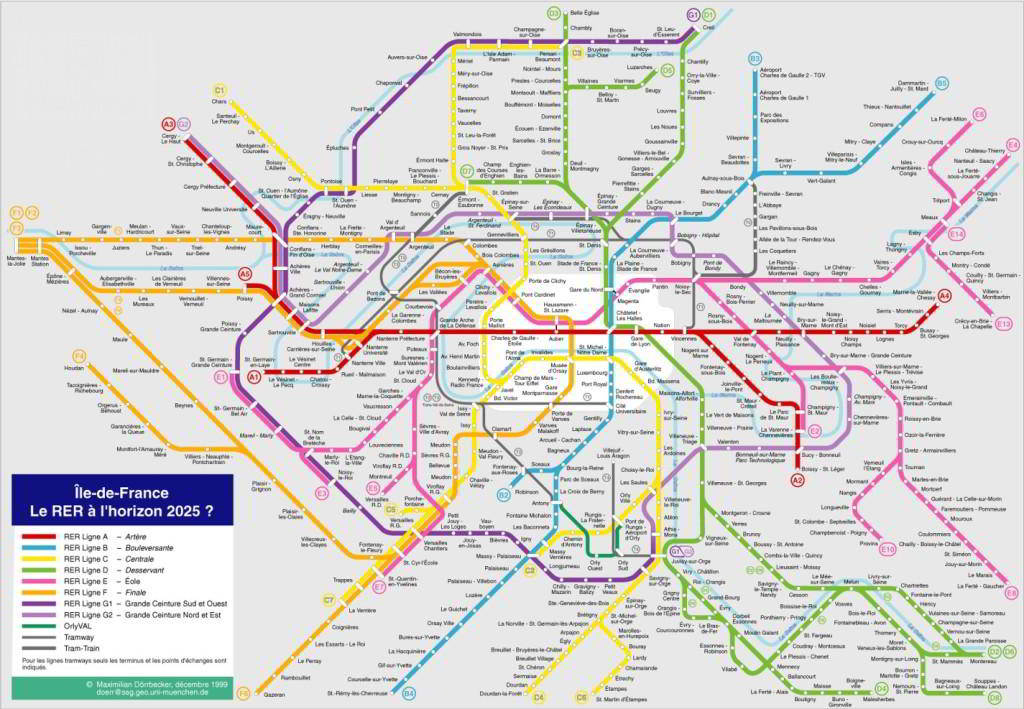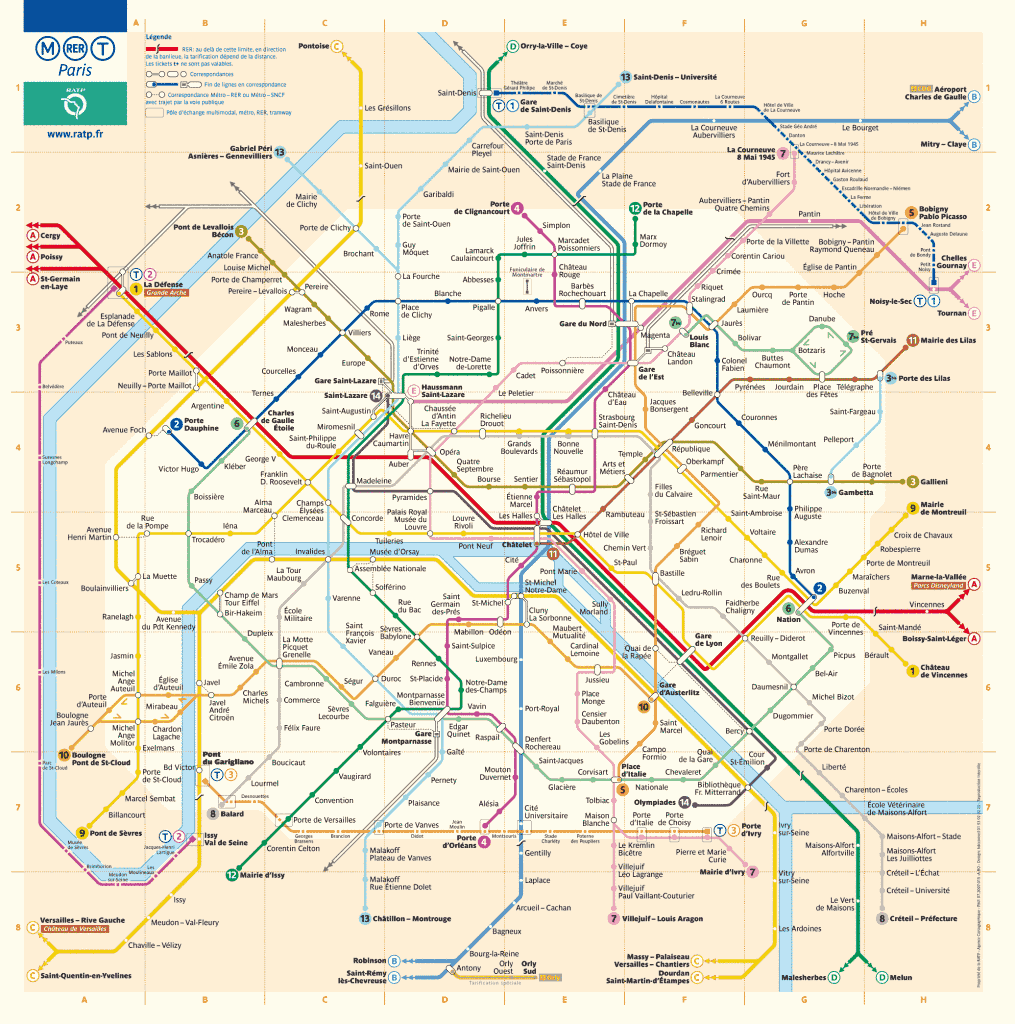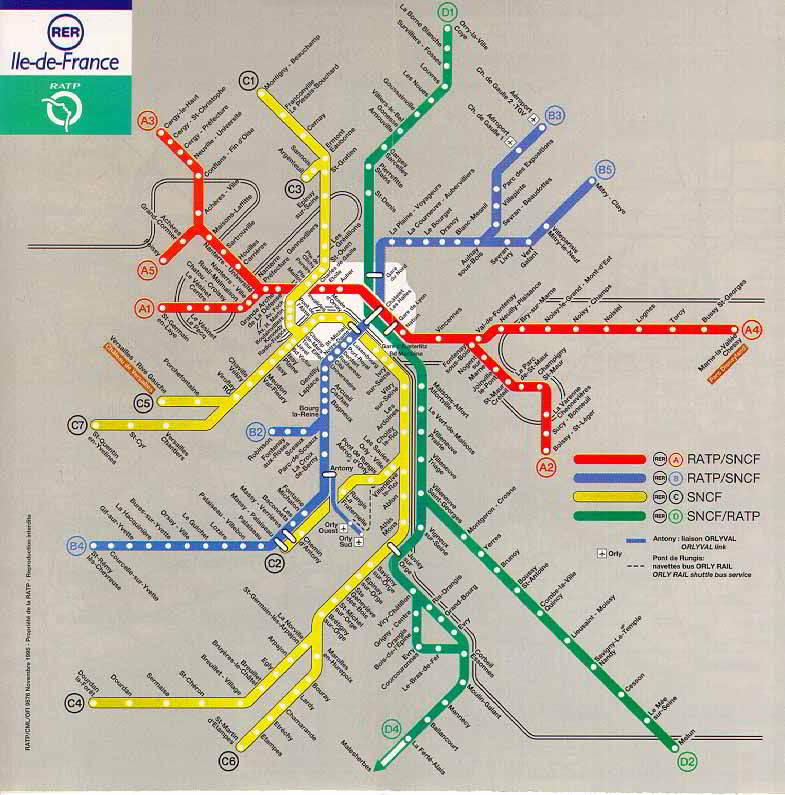 RECOMMENDATION: On the web TicketBar, You can save up to 20% in some bills as: Historic Paris and Notre Dame, Montmartre and the Louvre, River Cruise and Notre Dame, etc. Generally you can buy these tickets online and you save to queue.
Links: