From Metro Frankfurt (known as "Frankfurt U-Bahn") It is located in Germany.
It was extended with new stations in the year 2010, currently 86 Tube stations along 65 Km (40,4 miles), which is to have on average each station 755,8 meters (826,6 yards).
Click on the following maps Metro, to see larger images: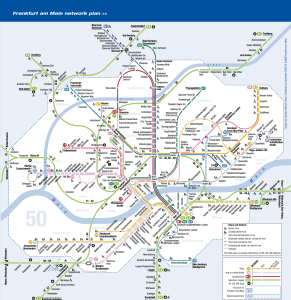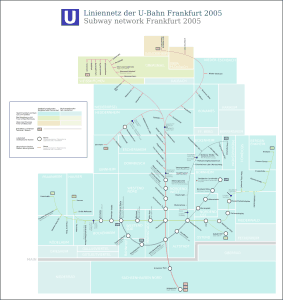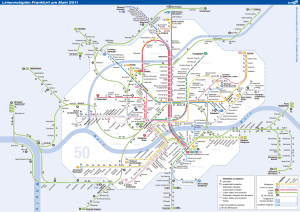 The previous map in PDF format: traffiQ_Liniennetzplan_2011.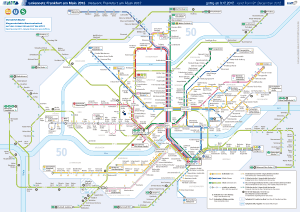 The same previous map, but in PDF format: MAPA-oficial-traffiQ_Liniennetzplan_2013.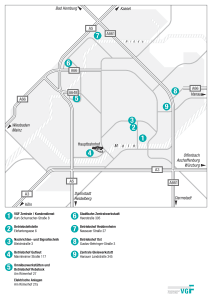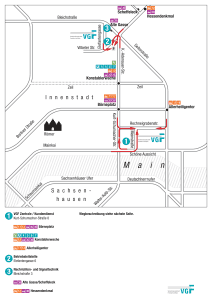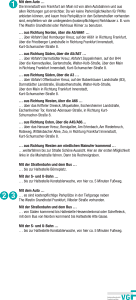 Links: